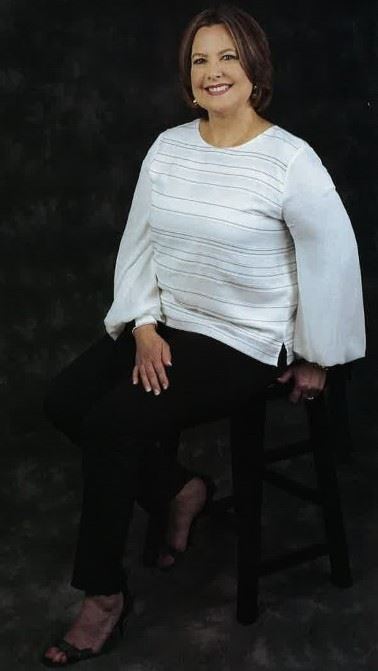 The May 2018 issue of ACCESS Magazine focused on "Women Who Own It!" The publication brought attention to leading women in a variety of local industries. As the article mentioned in its opening statement, "the age of super girl power has arrived" and the women that made this list are true embodiments of what it means to be powerful and successful.
Elizabeth A Citrin PC is excited to be able to announce that our lead attorney and founder Elizabeth Citrin was featured as one of the "Women Who Own It!" With a personal injury law firm in Daphne, Alabama, Elizabeth has worked hard to become a legal leader in her community. It is a true honor for ACCESS Magazine to recognize her journey and give her such high praise.
The article discussed her remarkable career across the years, including her beginnings as a CBS journalist in New York. After a divorce, Elizabeth decided she wanted to stand and thrive independently, so she dedicated her spare time to earning a law degree. In 2008, she had the opportunity to begin her own law practice, and she jumped on the chance to make it happen. Today, our law firm is managing multiple multimillion dollar cases — and another case that might soon require the attention of the United States Supreme Court — under her guidance and advocacy.
From all of us at Elizabeth A Citrin PC, we would like to thank everyone who helped make this achievement possible. We must thank ACCESS Magazine, of course, for taking the time to get to know Attorney Citrin and featuring her in the "Women Who Own It!" piece. Genuine appreciation must also be shown to our clients throughout the years, who have allowed Attorney Citrin to grow into the powerhouse lawyer she is today by trusting her with their high-stakes and complex cases. Thank you everyone!
Want to know more about Attorney Citrin or our law firm? Have a claim that requires the attention of an experienced Daphne personal injury attorney? Call (251) 202-3374 or contact us online today to request legal guidance.