Your No-Nonsense Attorney
Call the offices of Elizabeth Citrin today and let her show you the best way to use the law to achieve the fair resolution that you seek. Schedule your appointment now.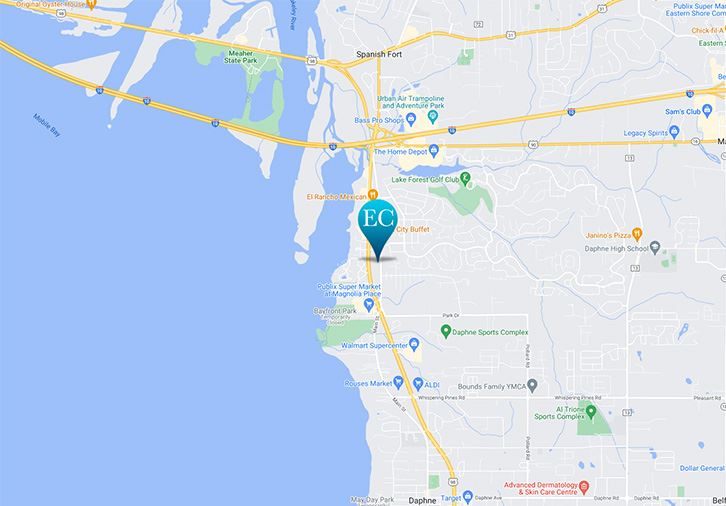 "I focus on the legal issues, while you focus on what is most important - you!"
Get In Touch
We're available to answer your questions 24/7.